STAY HOME,
STAY CREATIVE.
Fully remote content creation
for your brand.
Get in touch
News
2020.05.15

We launched the Remote Natives website!
Remote Natives is our new service offering 100% remote production services.
ABOUT REMOTE NATIVES
Hi! We're monopo. As a creative agency with offices in Tokyo and London, we do a lot of work across time zones and on video conferences. Remote collaboration has always been part of how we work.

Remote Natives is our 100% remote production service. We're using our remote work expertise to safely create content for your brand.

With the coronavirus situation, many brands are being forced to cancel productions. Our remote production services allow you to keep producing creative content, but without any risk. We handle everything including planning, shooting, and delivery remotely--so your company can keep creating amazing content.
Remote production process
#1
Briefing
We have a first conversation
to understand your needs. No brief?
No problem. We'll help you create one.
#2
Planning
We build the right team for your project
and propose a creative plan.
#3
Production(Shooting)
We direct the talent remotely via video conference
as they pose in front of a professional-quality camera.
#4
Post-production (Editing)
We connect to the video editor's screen
and direct them remotely.
Clients are welcome to join this step!
Stress-free remote work.
All the way until delivery.
WHAT WE DO
・Video production
・Photo production
・Brand identity/logo design
・Web production
・UI/UX Design
CONTACT
Example 1
REMOTE SHOOTING
VIDEO & PHOTO PRODUCTION
No more low-quality webcam and iPhone images.
We'll make sure our talent is equipped with the right tools to
produce high-quality assets for your brand. Before the shoot,
we send the talent a remote shoot kit and direct them
on exactly how to use it.
・We send a shoot kit to the talent
(includes professional-quality camera,
lighting, greenscreen, and wardrobe)
・The director or photographer directs the shoot remotely via video conferencing
・Data selection/editing
・Delivery
Example 2
REMOTE EDITING
To ensure smooth communication, our director will join
the editor on a shared screen as he/she edits.
If you'd like to provide live feedback, you're welcome to join this step.
・The director supervises the editing process remotely
・Optional: Client joins editing
・Delivery
Example 3
FULL CG PRODUCTION
Reimagine your previously cancelled projects with CG.
Our network of experienced CG artists and directors
can help you revitalize your project at a realistic budget
and timeline.
Artem Palchevskly (VFX/CG Direction)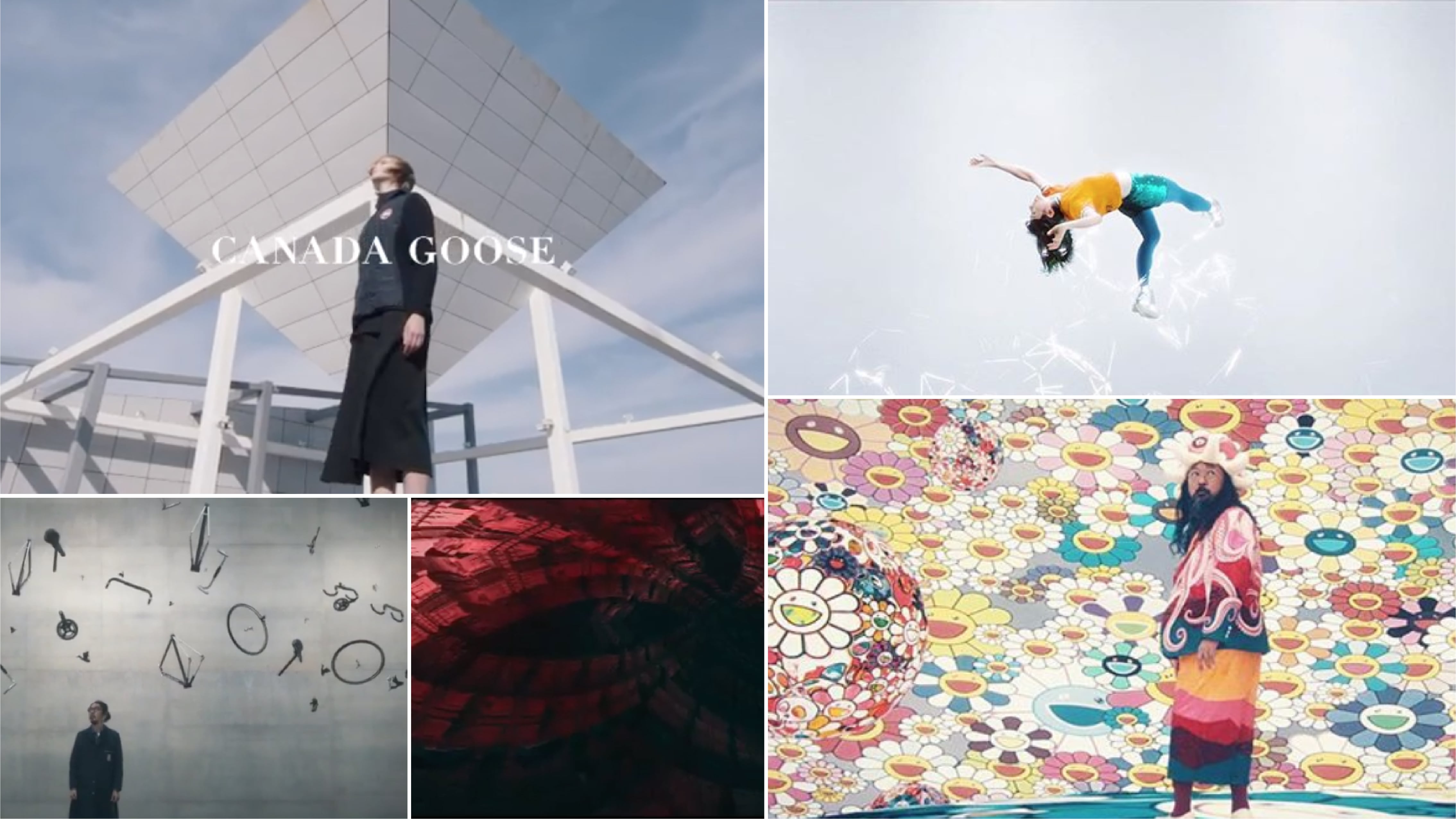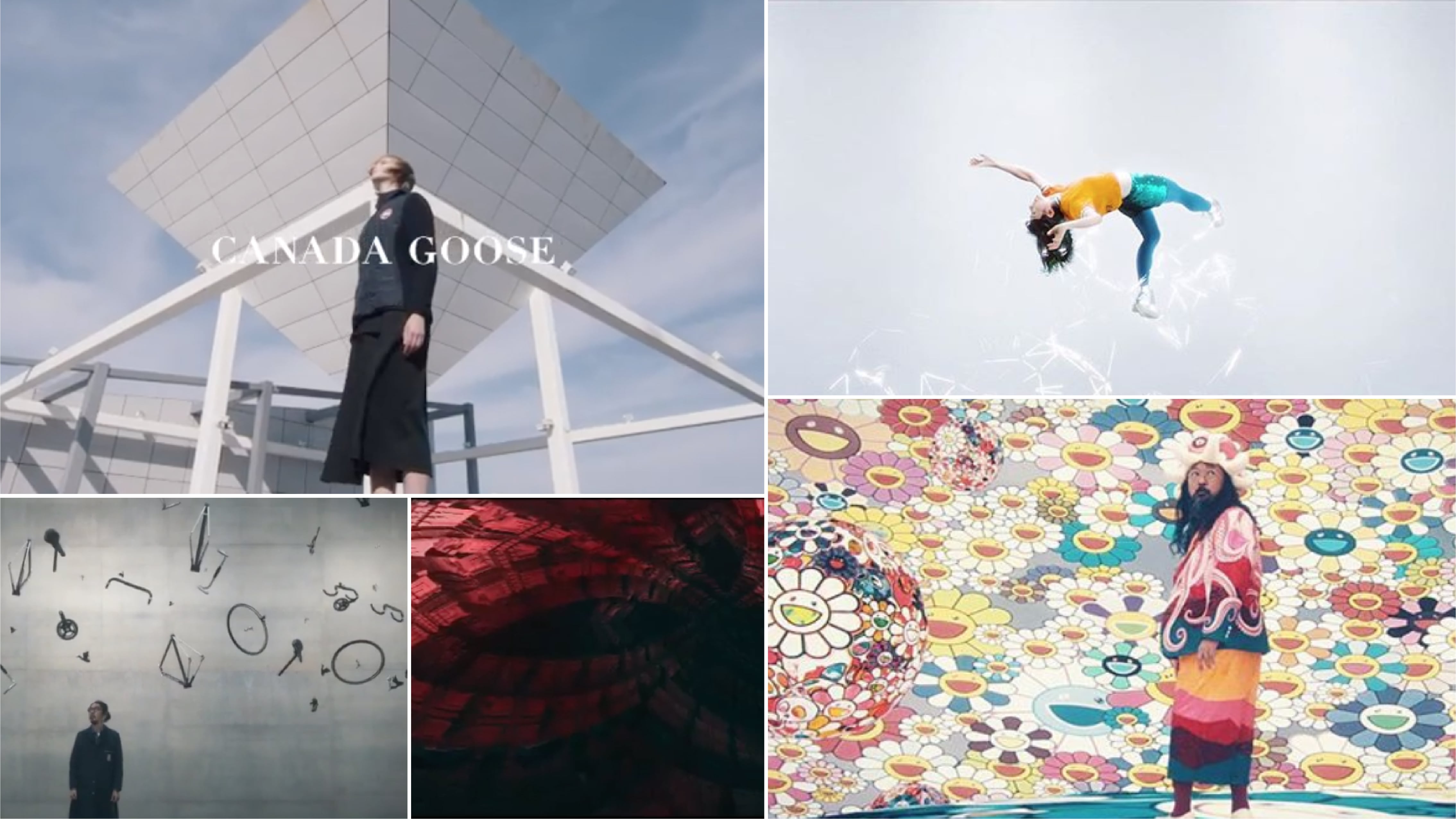 Alessio De Vecchi (CG Artist)
SUNJUNJIE (Digital generalist)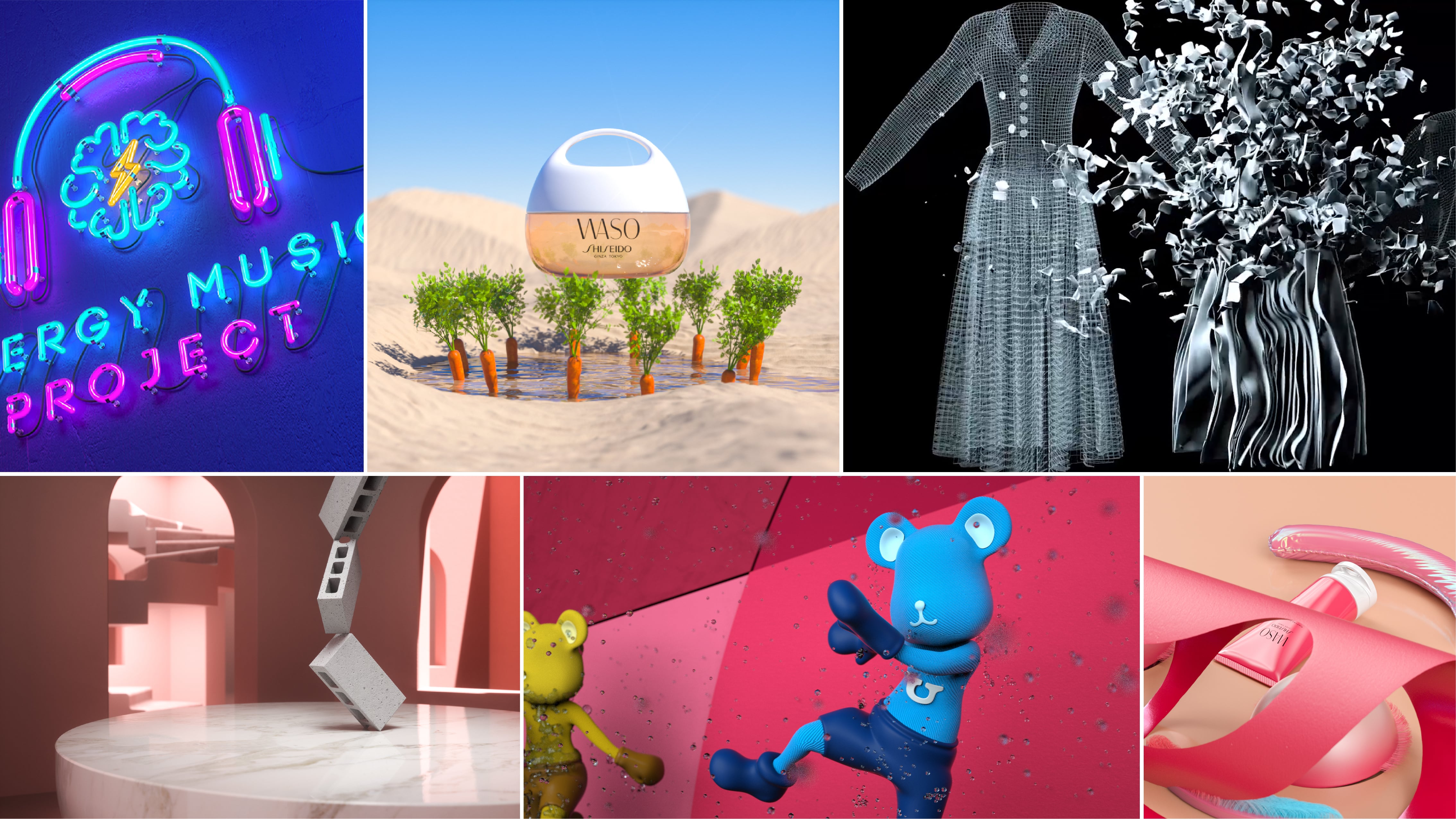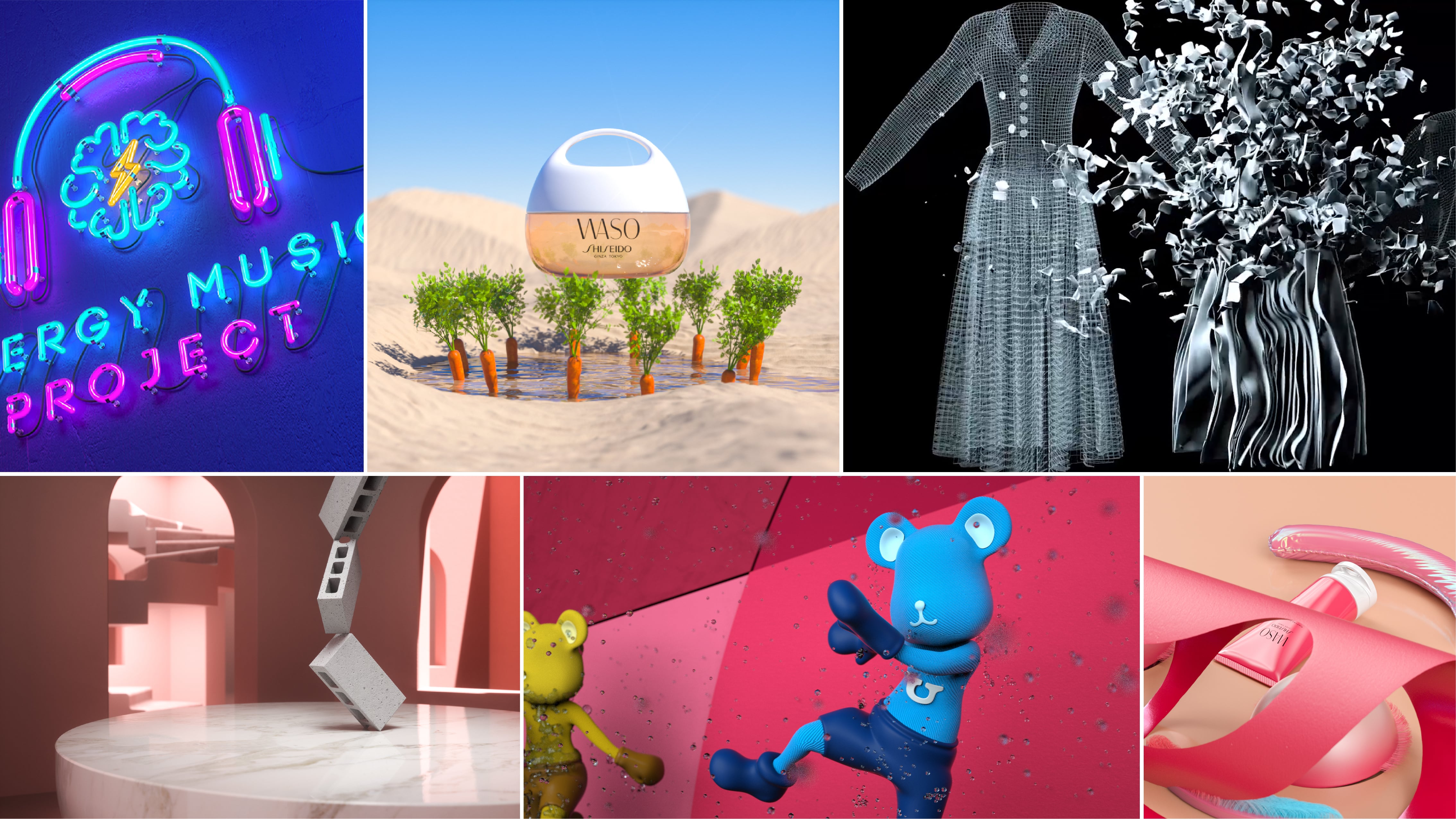 It's time to adapt.
According to a survey of advertisers, 53.6% of companies have been forced to cancel creative projects since the start of coronavirus. The number one reason for cancellation? The risk of infection. We must find ways to take this risk seriously while also continuing with our daily lives. With some predicting that the effects of coronavirus could last for years, it's time to think of safe alternatives. Rather than waiting to get back to normal, monopo has developed Remote Natives, a fully remote content creation service for this uncertain time.
Remote production can offer
new possibilities.
Prior to the coronavirus, we've produced projects remotely between our two offices and collaborated with a community of international partners located all over the world. This ability to work with creatives, regardless of timezone or location, can actually offer new perspectives and possibilities. With the current situation, Remote Natives offers a new production flow that allows us to take some of the previously in-person steps, like briefing and shooting, into a digital space.
Get in touch
Case studies
mercari / MERCARI SANS ANIMATION AND WEBSITE
https://design.mercari.com/mercari-sans/
We created the animation and web design for Mercari Sans, a new font created by the international e-commerce company Mercari. This project primarily took place through remote meetings with the client and production partners. The video on the web page is an animation that was completely computer generated.
Case studies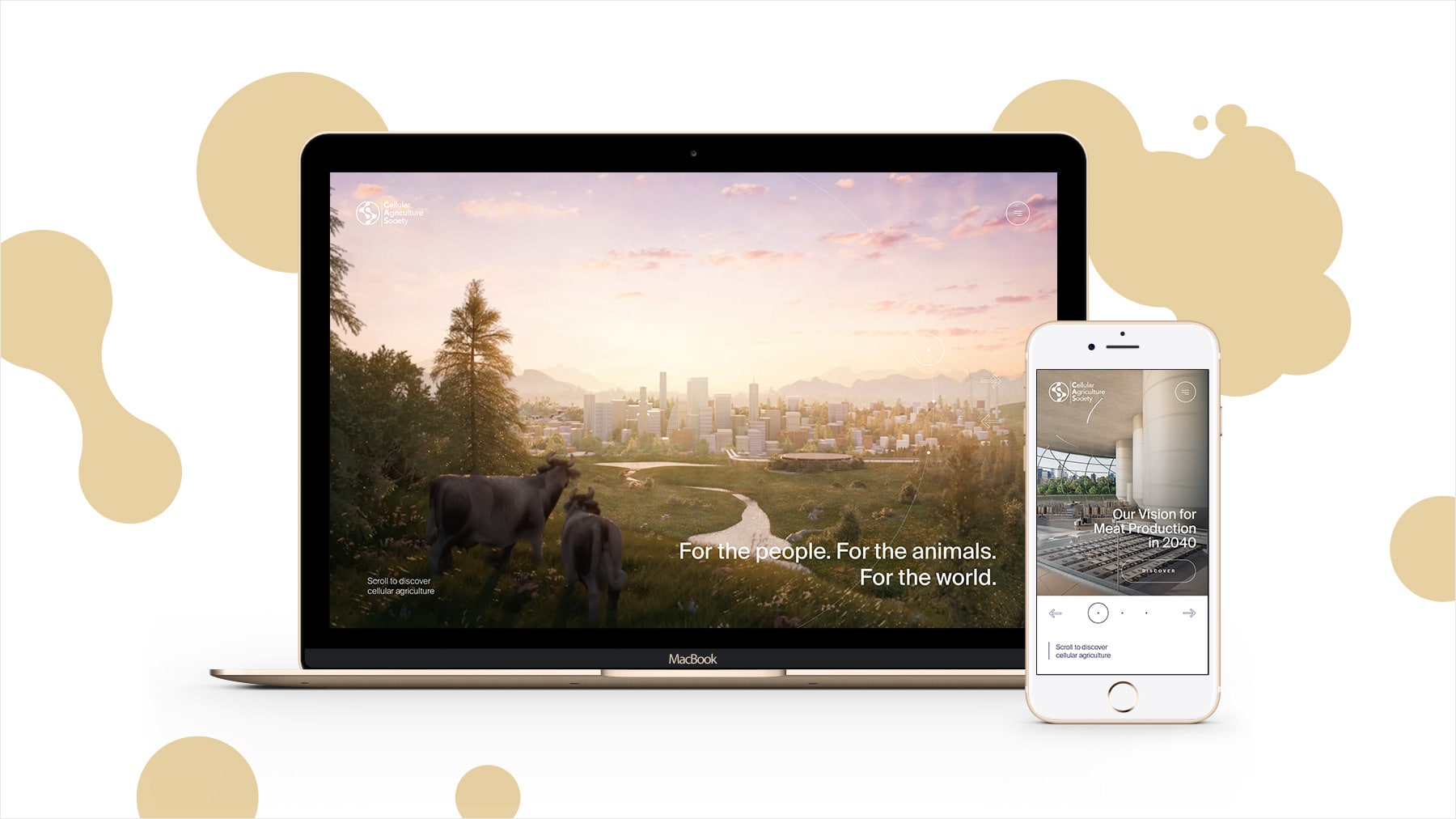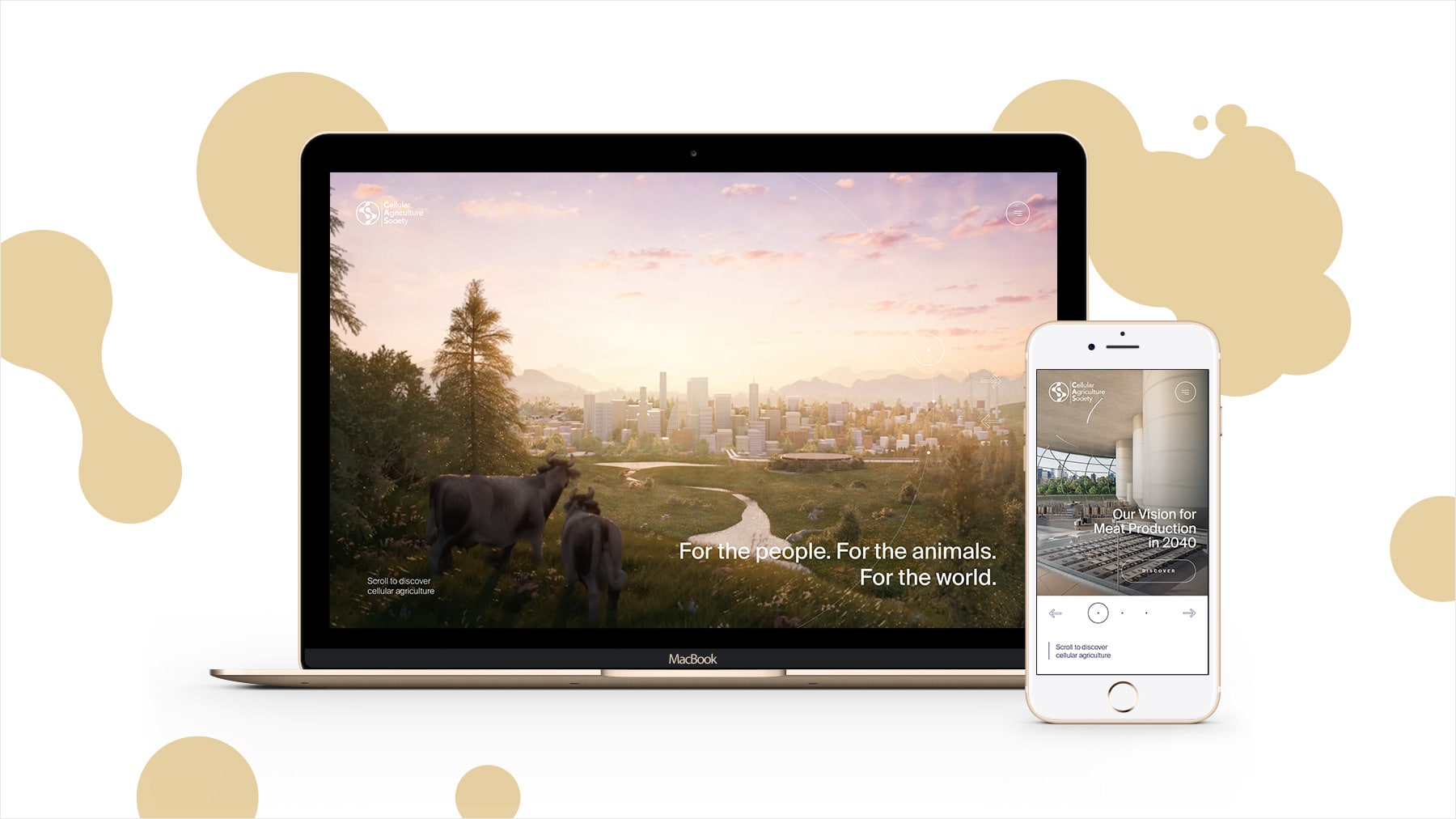 CELLULAR AGRICULTURE SOCIETY / WEBSITE REDESIGN
https://www.cellag.org/
We redesigned the website for the Cellular Agriculture Society (CAS), an international non-profit organization founded to advance the process of creating animal products from cells rather than animals. This was a true collaboration across time zones: the client was in Miami, creative direction in our London office, digital development in our Tokyo office, and the animation produced in France. Typically a tricky set of timezones to bring together, this unique collaboration enabled us to produce a website that could only be born out of these very different perspectives coming together.
Team
Our goal is to deliver the best creative work possible under remote circumstances. But our greater mission is to deliver the best creative work possible, period. That's why Remote Natives is creating a flexible model for working with brands that can be applied even once remote work ends. If you're a company or individual interested in joining us in this mission, get in touch!
Join our community